The Rutherglen Cemetery Foundation board is comprised of local representatives who ensure the foundation is on track to deliver it's goals.
The Directors do not get paid and there are no paid executives so all donations go fully to the foundation and its initiatives.
Kenneth Stephen Jasper AM
Member of long –standing Rutherglen Family
Educated at Rutherglen Schools and Scotch College, Melbourne
Trained at Rutherglen Motor Dealership, leading to Sales Manager and Dealer Principal
Involved in local organisations: Rutherglen Apex Club, Rutherglen Water Trust, Rutherglen Development Committee, Secretary Rutherglen Lake Rowing Club and Murray Rowing Association, Secretary/Treasurer.
Entered politics as the Member for Murray Valley in the Victorian Legislative Assembly from 1976 to 2010.Acting Speaker 2004 – 2010. Member of the Scrutiny of Acts and Regulations Committee 2003 -2010
Awarded a Member of the Order of Australia (AM) on the Queen's Birthday Honours, June 2012.
Ken is Chairman of The Rutherglen Cemetery Foundation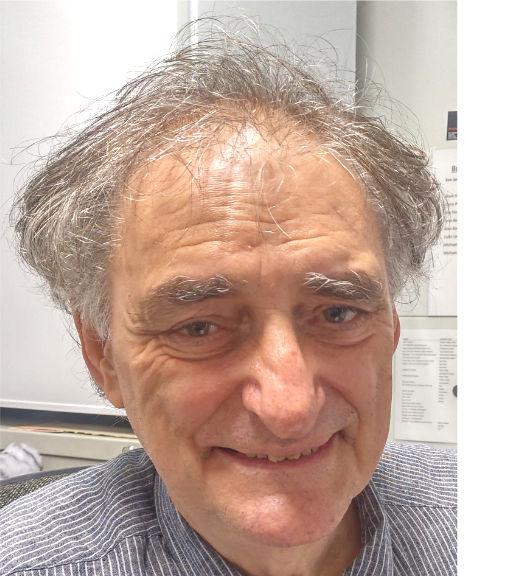 Rod Ambrose
Rod is a Legal Practitioner. He is the principle of a Law Firm in Rutherglen where he has practiced as a Solicitor for 36 years.
He is the Company Secretary of the Rutherglen Cemetery Foundation.
Life Member of Rutherglen Apex Club
Life Member Rutherglen Hockey Club
Life Member Corowa Rutherglen Hockey Club
Member of Rutherglen Lions Club
Ian Stones
Ian who was born in Rutherglen and has been a resident all of his life
He was employed in the Postal Service in Rutherglen for over 48 years
Member of The Lions Club for many years.
Member of Rutherglen Water Board (15 years)
Member Rutherglen Park Committee of Management (30 years)
Member of Rutherglen Progress Association/Chamber of Commerce/Development Association (35 years)
Member of Rutherglen School Council
Rutherglen Shire Citizen of the year 1991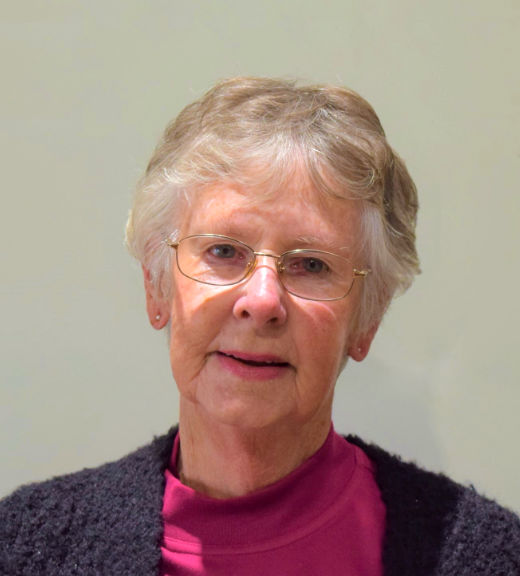 Judith Harrison
Resident of Rutherglen for over 70 years.
Member Rutherglen Historical Society (27 Years) Secretary/Treasurer 24 years
Committee at Rutherglen Museum
Secretary/Treasurer Rutherglen Historic Reserve Committee Inc. (21 years)
Board Rutherglen Golf Club
Secretary/Treasurer (10 years) Rutherglen Gold Battery section 86 Committee of Indigo Shire
Member Rutherglen RSL Woman's Auxiliary
Volunteer driver for Indigo North Health
Former member of numerous advisory committees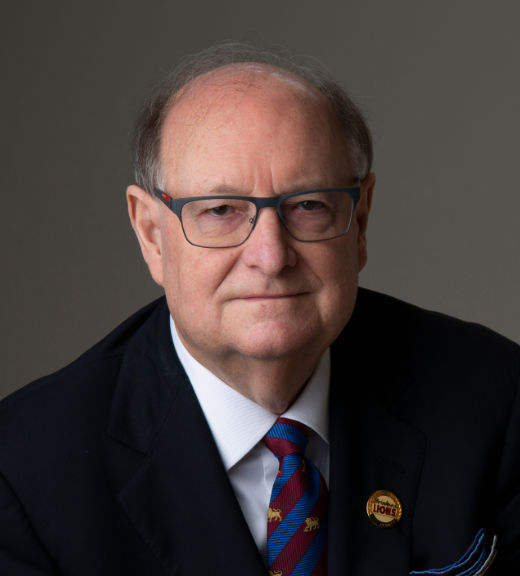 John Pearce
John was born in Rutherglen in 1945 and lived the first 17 years of his life on his family farm west of Rutherglen.
John finished a business career in 2013 after taking the company he co founded onto the Australian Stock Exchange in 2000. John served as the initial CEO of the company Collection House Limited and in 2009 was appointed Chairman, serving in that role until 2012.
John has had numerous sporting interests including serving as The Brisbane Lions Football Club Number 1 Ticket Holder from 2002 until 2008 and has been Patron of the club since 2015. John is a Life Member and has been inducted into The Hall of Fame of the Brisbane Lions Football Club.
John's Parent's, Grand Parents and Great Grand Parents are buried in the Cemetery.
John is the Founder of The Rutherglen Cemetery Foundation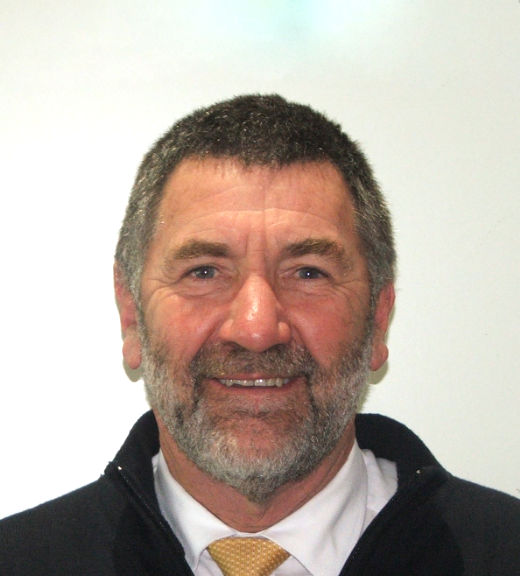 Tony Jones
Tony was born Rutherglen and lived on the family farm 17km west of town for all his life.
An active member of the Rutherglen Community including: Captain Fire Brigade, 35-year member Landcare, 35-year member VFF, Rutherglen Show Society, Secretary/Treasurer Nth Boorhaman Recreation Reserve, 22 year and life governor Indigo Nth Health Board, St Mary's Catholic Church
Tony took over the family farm in 1985 after completing Economics/Accounting at Melbourne University. He also played and coached tennis and hockey, having played hockey for Victoria both in senior and veteran teams. Coaching all levels of hockey from juniors to seniors Culminating in winning State League 1 in 2013.
Tony become involved in the funeral industry in 2006, after taking over the business – Howard Squires Funerals in 2006.
Other related persons
Leslie Pearce
Inaugural President of Rutherglen Cemetery Foundation (now Senior Consultant to the Foundation)
Life Member Rutherglen Lake Rowing Club
Life Member Murray Rowing Association and Rutherglen Shire Councillor for 19 years and President of the Shire 1966/67.